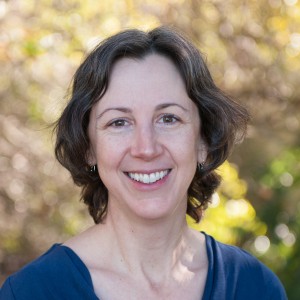 Personalized Spirit Out! one-to-one coaching works because you learn to access your own mind, heart and body wisdom in ways that are more than just cognitive. You'll get to tune in to your own creative guidance for areas of your life that you want to tune up.
I've learned to take risks with my art, believe in myself and step out of inertia in ways that I never have before.
~Tom Heie, Retired Teacher
The process really is quite user-friendly… and effective.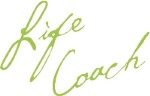 Are you making something?
I help people find courage and clarity to find & step their creative path. A book, a business, a project, a change… whatever you want to see in creative action… that's what you can get.

You'll find peace in breaking old habits, freedom in your truth and the feeling of finally moving forward.
My demeanor and normal mode is so much lighter and happier now!
~ Sue Tullar, IT Specialist
Curious?
Take this brief survey and get a sneak peek of what's possible with a complimentary consultation. You can learn more & discern if Spirit Out! coaching is a good fit for you.
Dear Amy,
I owe the creation of this book to you.
You encouraged me to fulfill my dream
and you helped me every step of the way.
The coaching helped me to overcome my fears
and the help with the writing makes the book sing.
Thank you, thank you so much!
~Kelly Marshall – Designer, Weaver and Founder of
Custom Woven Interiors

Time to get your creative projects moving?

I think I always knew that the answers were in me, but I never knew quite how to access them. Amy helped me learn how.
~ Sarah DeLanghe, Creative Entrepreneur