Rekindle Your Creative Spirit
Creative Spirit Class 2017:

IN-PERSON starts Sept 6, 2017



A fusion of… Artist's Way + Creative Mindfulness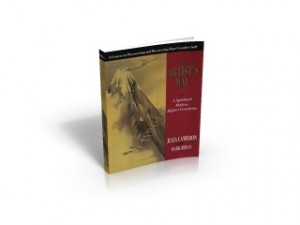 Could your spiritual journey use an infusion?
energy, inspiration +  good company
How about more?
care, clarity + confidence

Then this class is for you.
So many times we put everything on the list ahead of our selves. Work, obligations, "shoulda, woulda, coulda's" rob of us energy and at the end of the day we feel spent or even depleted. Yet, if we actually took a step to move our inner artist up on that list, we can actually get more energy for what our life is calling for.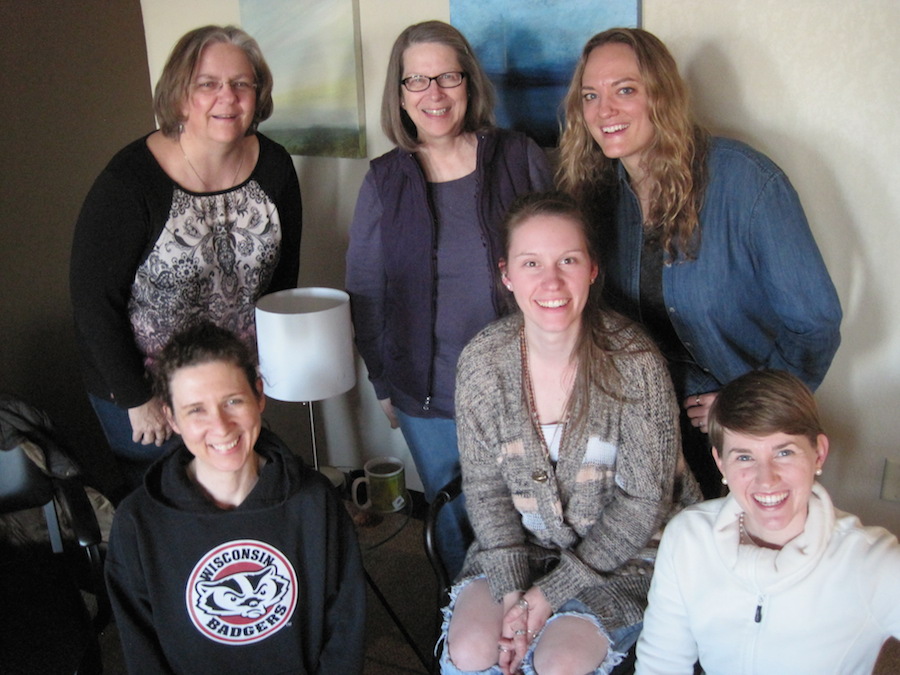 "I am so grateful that I took the Artists Way with Amy this year. That journey brought me so much peace and clarity that is still with me today, months later." ~ Debbie Campbell
Feed your mind, heart and spirit and get life-changing, creative nourishment & discovery through The Artist's Way: A Spiritual Path to Higher Creativity by Julia Cameron. Learn to really experience inner peace and enjoy your creative energy in a new way.
"It's great for creating time and space for yourself,
within the demands of busy, everyday lives." ~ Asha Singh
Allow your creativeness to be nurtured and have fun doing it!
Part ONE    



Wednesdays Sept 6, 13, 20, 27   Oct 4, 11, (18)
7:00 – 8:30pm
4749 Chicago Ave. S.
Minneapolis, MN 55417
(view map)
Class meets for 6 in-person sessions as we uncover Chapters 1-5
(Bonus class for chapter 6 included Oct 18)
You can participate in just this part!
Registration   180    

Register here for Part ONE only

"Take it!
You don't have to be an 'artist' to derive great benefit from this course."
~ Holly Einess
Part TWO

Wednesdays  Oct 25   Nov 1, 8, 15, 22, 29
7:00 – 8:30pm
4749 Chicago Ave. S.
Minneapolis, MN 55417
(view map)
Class meets for 6 in-person sessions for Chapters 7-12.
Registration   180

Register here for Part TWO only
(You can participate in just this part. Taking the first part is NOT a prerequisite, but some familiarity with the book is recommended.)
"I took the plunge to take the class and in the midst of what was a hard winter in my life, this course was a shining light and place of great joy." ~ Maria Anderson

Register for Part ONE + Part TWO : 280
(You save $80 off the regular rate!)
You'll Get
Clarity about your creative callings
Focus on what values matter most to you
Accountability and insight available in the group
Ways to get unstuck and stay on your own best track
Support and increased self-compassion
Encouragement to give your creative life a lift
"It needs to be done in a group not solo…Thank you for the sacred circle!" ~ John
Based on The Artist's Way: A Spiritual Path to Higher Creativity by Julia Cameron, this in-person course also gives you personal and spiritual empowerment tools to to enrich your insights. Learn to listen even deeper to the truth your inner support system. You get to drop down into the peace of your inner truth and open to getting to know the joy of your creative energy!
Encouragement & insight abound when you can hear others' stories and listen to your own voice in a new way. You'll get to clarify, then focus on what values matter most to you. Strengthen your sense of well-being, creativity and spiritual practices by experiencing the weekly support and personalized attention.
Topics include
Safety for your Inner Artist & Protection from the Mean Saboteur
Confidence & Growth on a Path of Creative Abundance
Possibility beyond Creative Blocks
Strength & Forward Movement
You'll Need
For this "guided encounter with your own creativity," you will need to purchase the book, The Artist's Way: A Spiritual Path to Higher Creativity by Julia Cameron. Maybe you already have it on your shelf! You will also need a notebook for daily writing, and simple spiral-bound school notebooks work great.
You Can Expect
The group meetings are intended to provide support, company, insight and compassion along the way that will be unique to each individual path and yet universal to us as creative human spirits. The weekly readings, daily writing, a weekly "artist date" with your self and the trying out the spirit-liberating tasks in each chapter are all part of how it works.
Some fun surprises and playful yet powerful tools from wisdom coaching will be sprinkled in along the path as well! Individual coaching opportunities are included when you can personally receive coaching from Amy during our class meetings.
"I am more confident in 'putting myself out there' with creative opportunities." – Amy Poulson
Yes, Sign me Up!

(Or…. you can contact Amy and arrange to send this
non-refundable payment in full prior to the first class.)
" I have become very clear about what I am called to do." ~ Gloria Larson
Your Facilitator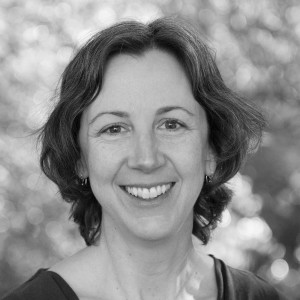 Amy Egenberger, MEd, CPCC is an educator, life coach, artist and founder of Spirit Out! Coaching. She has created this unique course to help people from all backgrounds expand and apply their creativity into their self-care practices, activities and relationships. Writers, artists, educators, entrepreneurs, parents, baby boomers, and anyone interested in creating an artful, intentional way of living is encouraged to attend.
"I really appreciate Amy's presence and wisdom in guiding/coaching the process– very gentle and nurturing and insightful." ~ Sharon Hylton
You'll also receive

Added mindfulness and ways to access your own creative wisdom
Deepening connection and shared reflection about creativity
Energy, hope and company of kindred spirits
Clarity and courage for your own next-steps
Take one step forward and join us!
"I came in expecting miracles, and I produced a whopper!" ~Ann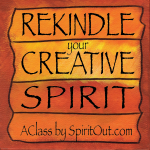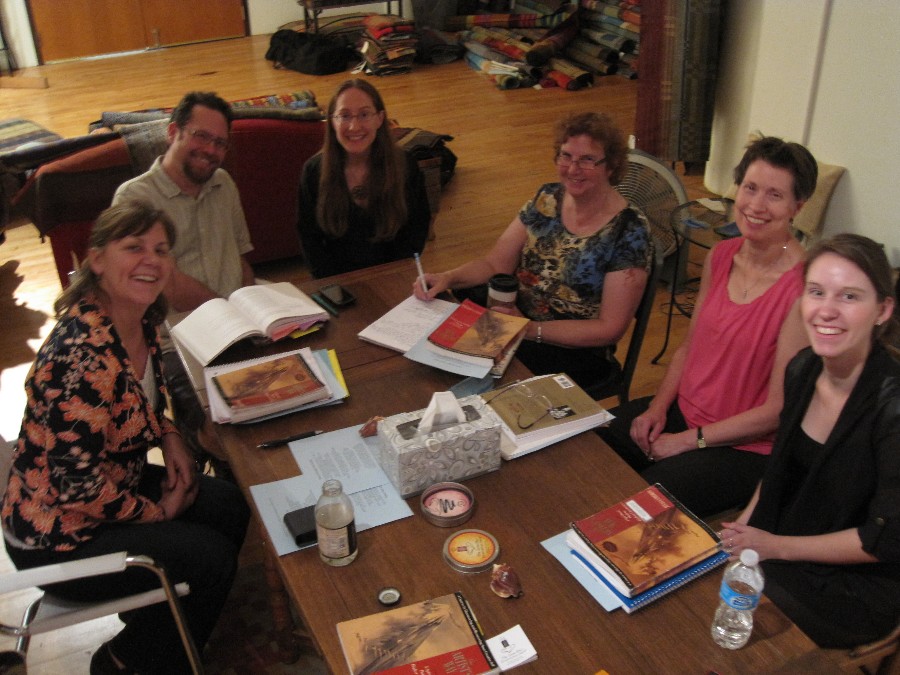 Meaningful connection & camaraderie with other creatives… can't be beat!
"It's a hard book to read alone — doing this as a group made all the difference!"

Class size is limited, so reserve your space today.
Save
Save
Save
Save
Save
Save
Save
Save