Individual Coaching
Hello and a warm welcome to you…
Maybe the seed of an idea or dream has been planted in you.
Do you have the sense there is something for you to change or create?
A book in you that  needs to be written, or a change in work, or a new living location could be knocking on your door. Is a calling stirring in you? More likely than not, whatever it is, that inkling is calling for creativity, and it is calling for you, for more of the truest you than you've had at play before.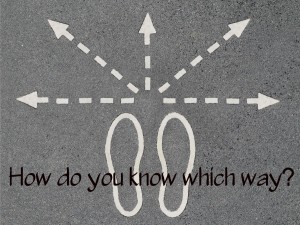 I understand that can be scary. Real stumbling blocks can appear.
This is where you can get a good accompanist for the journey.
Like any solo performer, you never do it alone. There is someone on the keyboard, support backstage and truth-telling confidants helping to shine light on the path.
That, in part, is what having me as your coach is like. You get to move more and more fully into the most resonant, resourceful and creative role in your own life. Don't do it alone.
I happily invite you to consider this new level of discovery & support with me as your coach.
For you to activate your unique creative wisdom is a gift all around, so let's get started!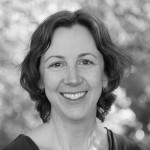 Personal & Professional Coaching: One-to-One
for People Ready for a Positive Shift in their Life…
Who is it for and what do you get?
Creative souls who have a desire within themselves, even if they don't know what it is at first, get movement and tangible accomplishments toward satisfying that yearning.
This may be, for example, healthier and brighter relationships, a work situation that is truly fulfilling, travel dreams made more clear and real, or creative projects brought to fruition. Wouldn't that be great?
When creative teachers, artists in business or spiritual seekers are looking to expand and fulfill their experience for enjoying and being effective at what they are called to do, I've found that this is what they need to truly succeed on their terms:
Discovering inner-strength, self-knowledge, and personal joy beyond what's familiar.
Exploring new perspectives on meaningful issues and choosing what's truly empowering.
Clarifying values and unique gifts to be better able to effectively be of service.
Finding ways to naturally know and communicate what's true.
Engaging in reflective practice that raises awareness for authenticity and creative action.
Tapping into your own inner wisdom through coaching is like tuning up your own personal GPS system to give you direction. It gives you an accurate "YOU ARE HERE" marker and a clear view of where you want to end up. Then, even if the entire route is not visible, you can see and choose your natural next steps. With coaching you learn to tune in more keenly to your own guiding wisdom and tune up your life!
"I'm doing coaching with Amy because… well, it works!"
~Sheila Burns, Bliss Yoga and Wellness
How does it work?
Through powerful questioning, imagery and playful exercises, you learn ways to access your heart, mind and body wisdom. Co-actively, you get to experience new perspectives and possibilities.
You can select phone-coaching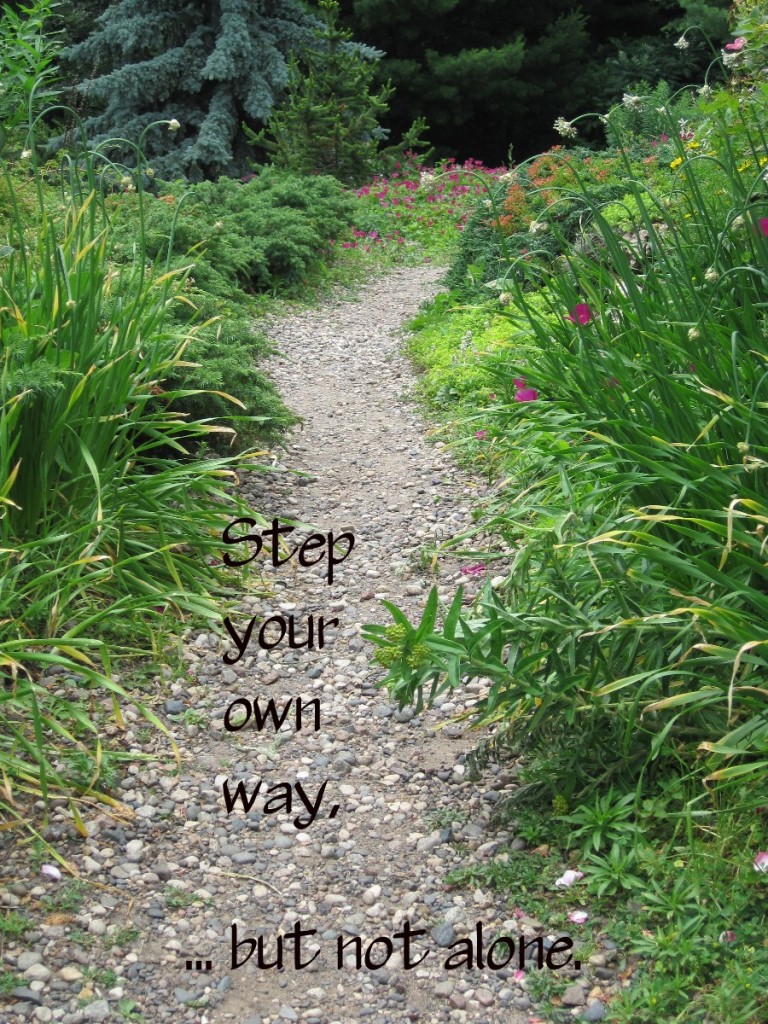 or in-person sessions.
Hybrid Package
The Hybrid option is a balanced design that combines both the phone coaching with in-person sessions. You have the choice to maximize your experience by selecting the in-person coaching option with me.
One in-person 75-min session per month
One phone 60-min session per month
Open access to support via email
2100
[or 4 monthly payments of 600]
Classic Package
The Classic option is a very effective arrangement designed for you to reach your goals.  You get to enjoy personalized attention that includes the power of tele-coaching sessions each month.
Three 50-min phone/Skype sessions per month

Open access to support via email
1700
[or 4 monthly payments of 480]
*New clients begin with an Intake Session to set the foundation and focus for your coaching. We lay the groundwork for working together and discover the focused purpose for your coaching. You also get to begin the discovery process about your values, purpose, strengths and vision. The Intake is one 2-hour session in person for a one-time fee of $260.
"A good friend just commented that she is so glad I had the coaching experience last year.  Taking that time prepared me for all that is going on now.  It helped me focus on what is important, making decisions based on that focus, and communicating my needs/desires in a way that is honoring and assertive.  I still bring to mind  what I learned to access my inner wisdom.  Doing that really gives me the perspective that I sometimes lose in the middle of the day-to-day busy life."
~ Sue Tullar, Technology Specialist
How do we get started?
To get a sense of where you are and what you want, these survey questions are good place to start.
And, let's talk.
You can contact me and let me know that you are interested. I'll get back to you to schedule a complimentary consultation so that we can find out if we are a fit.
In your email, it would be helpful if you would please tell me:
• Why you feel drawn to this
• Why now (as opposed to last year or next year, for example)
• What results you expect
• Any question you'd like me to answer
I look forward to hearing from you!
"It is one of the best investments I ever made!"
~Ann Sweeney, Educator, Visual Artist & Writer