Focus Coaching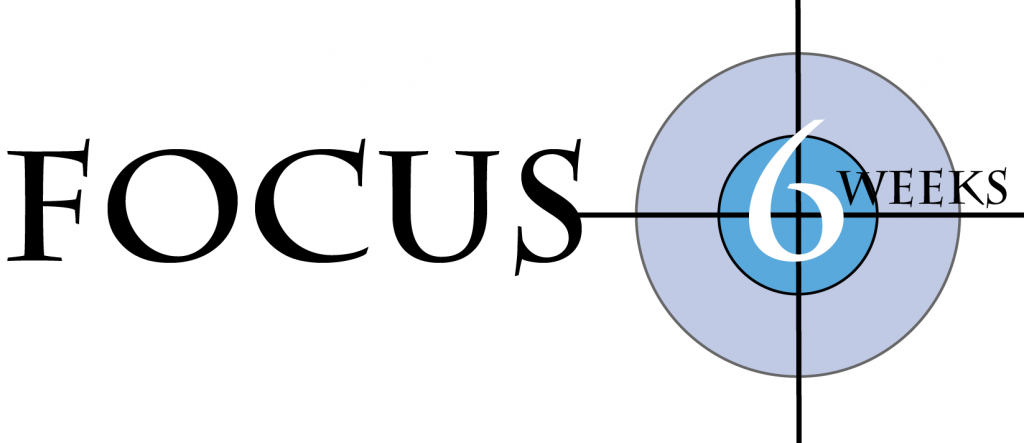 Imagine focusing on one key area of your life where you desire a positive shift.
You may have a creative project you want to get moving.
Perhaps you would like to boost your business into money-making mode.
Or, you are ready to explore your work life options.
Maybe it is time to get clarity about your living situation.
Or, something else in your life is calling for your attention.
Whatever the area, Spirit Out! FOCUS coaching affords you 6 weeks to shine light on your experience, goals and actions in one key area. Of course, the benefits spill over into the whole of your life, but for these 6 weeks you have the support of coaching to focus your energy and efforts.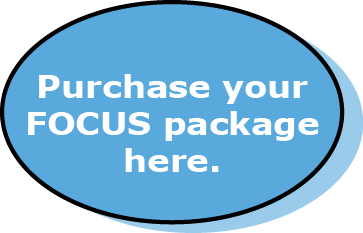 Here's how it works.
First you get a Discovery & Intention booklet to set your focus and identify what it is you want to make sure you get out of your FOCUS coaching. By answering these preliminary questions,  you'll begin to unfold more insights and set your clear intention.
Then, you'll have the luxury of having a masterful coach for 6 full weeks. You and your Spirit Out! coach will meet for 4 one-hour coaching sessions on the phone. These sessions are tailored especially for you so that you gain your own wisdom and discover the action steps that naturally unfold for you to choose and move forward.
Throughout the 6-weeks of your FOCUS coaching, you'll get open access to your coach via email. This gives you continued support and accountability that you co-design together to fit your unique needs and goals.
Here's some of what you get:
FOCUS
POSITIVE  SHIFT
CREATIVE  ACTION
ACCOUNTABILITY
RESULTS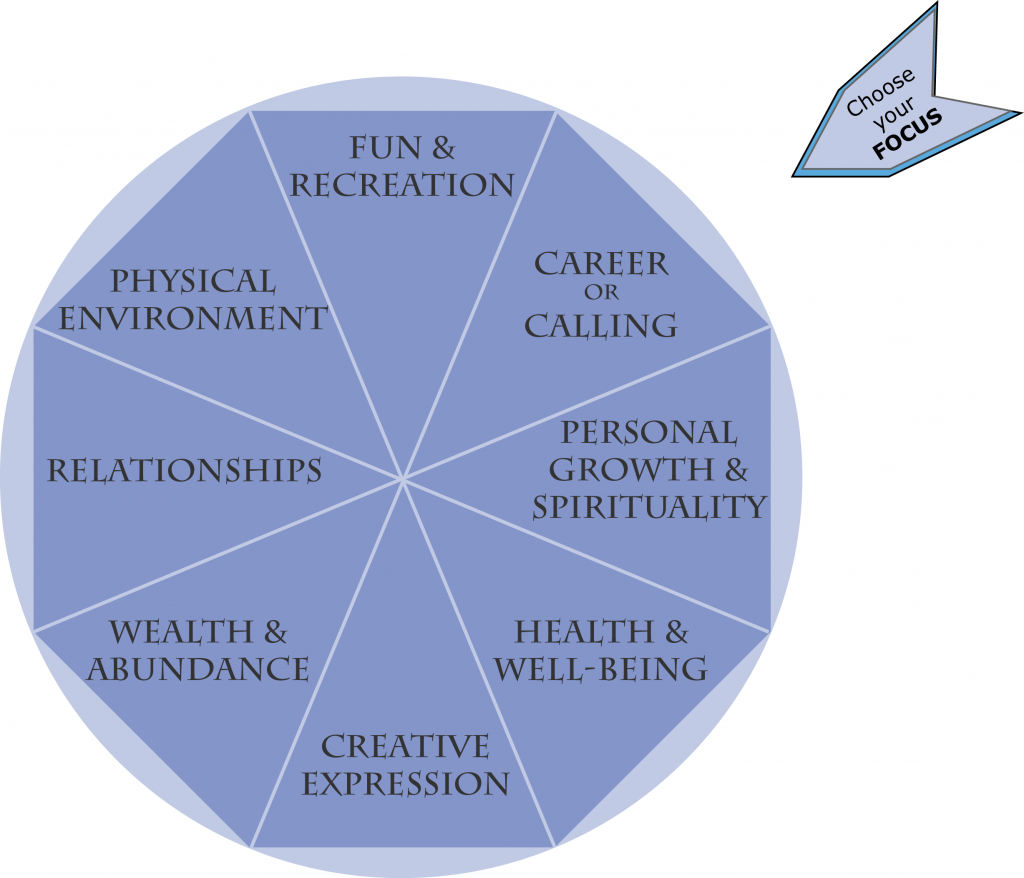 From all the facets of your life, however you slice it, select an area that is calling you to focus.
This is your chance, at an affordable rate, to invest in what has meaning and importance to you at this time.
Here's what you invest:
The regular cost of this much coaching would be nearly $800.
But by choosing this special FOCUS Coaching package, available for a limited time, you receive four one-hour coaching sessions over the course of six weeks for a one-time fee of only $600.
That's a 25% savings to you off the regular rate!
This offer is unique, so get in and find more focus.
The tasks and actions between sessions are designed to blend with what you are currently up to in your life, so the additional time commitment is up to you. Many clients report experiencing even more time and energy as a result of their experience during the coaching!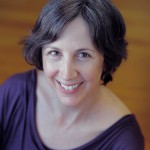 You'll get to work with Spirit Out! coach, Amy Egenberger, who is a certified professional life coach with a nearly a decade of experience helping people like you get inner clarity to move creatively forward.
Questions? Contact Amy to find out more.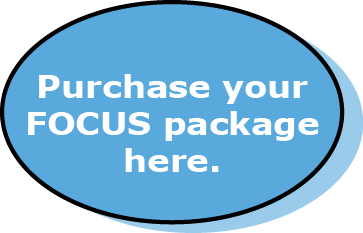 Now is the time! If you are reading this and thinking of that key thing in your life where a positive shift would make a world of difference, stop putting it off and get some help to FOCUS!