Amy's List
These recommendations come from my personal experience, preferences, affiliation and satisfaction.
Workshops & Experiences
Books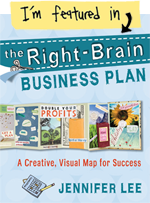 Awesome Practitioners for Health and Well Being
Anita Teigen, L.ac. ~ Red Clover Clinic ~ Acupuncture, Botanical Medicine, Bodywork
Mary Flood Maneely ~ Forgiveness Facilitation
Bryan Bertsch ~ Chakra Healing, Meditation Instruction, Chi Nei Tsang
Jennette Turner ~ Natural Food Education
Brian W. Brooks MSW, CMT ~ Counselor, Teacher, Change Agent
Dr. Kim Berkus ~ Network Chiropractor
Beth DeZiel ~ Personal and professional organization and concierge services.  Lasso – Modern-day Wrangler of Time and Space.

Save