Featured Books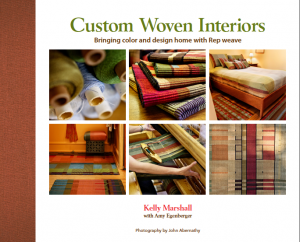 Enjoy inspiration for your creative process in Kelly Marshall's beautiful book. I'm honored to have been her coach and then co-writer.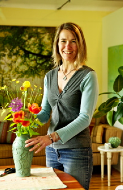 "Dear Amy,
I owe the creation of this book to you.
You encouraged me to fulfill my dream
and you helped me every step of the way.
The coaching helped me to overcome my fears
and the help with the writing makes the book sing.
Thank you, thank you so much!"
Kelly Marshall – Designer, Weaver and Founder of
Custom Woven Interiors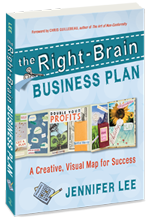 Get your own copy and get started on your creative biz map!
How about a signed copy? See what author, Jennifer Lee, has for you.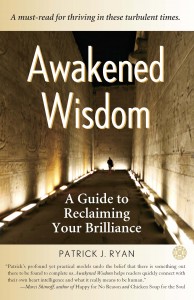 Discover more about the depth and beauty of your own wisdom. Order your copy of Awakened Wisdom here, or contact Amy to arrange delivery.